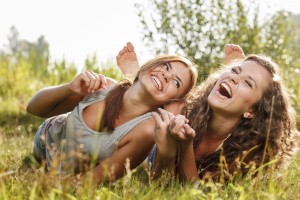 Root canals have a ninety percent success rate, but in rare cases, sometimes infection can remain in the very lowest section of your tooth. If the tip of your tooth root—or apex—becomes infected, root canal therapy may not be enough to alleviate your toothache.
If the infection persists after a root canal or retreatment has already been performed, we may suggest an apicoectomy to remove the remaining infected tissue.
What Is an Apicoectomy?
An apicoectomy is an advanced root canal treatment that can be performed if root canal therapy isn't enough to get rid of the tooth infection. By performing a simple apicoectomy, we can remove infected tissue and treat the surrounding bone and damaged root linings.
Apicoectomies are surgical procedures that allow us find and fix issues that wouldn't appear on regular dental x-rays. After the micro surgery is performed, we will seal your apex with a filling and restore your tooth.
The Benefits of an Apicoectomy
Like a root canal, an apicoectomy is a tooth saving procedure. This means it has the following the benefits for your oral health:
Using an apicoectomy, we can remove harmful infected tissue that could cause serious health problems.
By eliminating the bacteria, we can prevent it from spreading to other teeth.
An apicoectomy will relieve your tooth pain and allow you to feel more at ease and more able to enjoy day to day activities without being distracted by a toothache.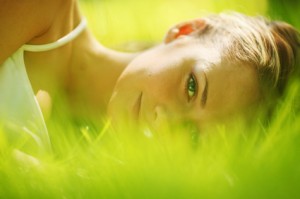 If you come into our office for an apicoectomy, your comfort is our priority. At Red Mountain Endodontics, we have the skill, technical knowledge, and experience to offer safe, effective, precise, and compassionate apicoectomy treatments. If you need an apicoectomy, we will do what we can to make sure you are as comfortable as possible, and we will communicate with you every step of the way.
For Toothache Relief, Contact Red Mountain Endodontics Today
Call us today with any questions or to set up an appointment. We'll happily tell you more about any of our procedures here in the Mesa, AZ, area.